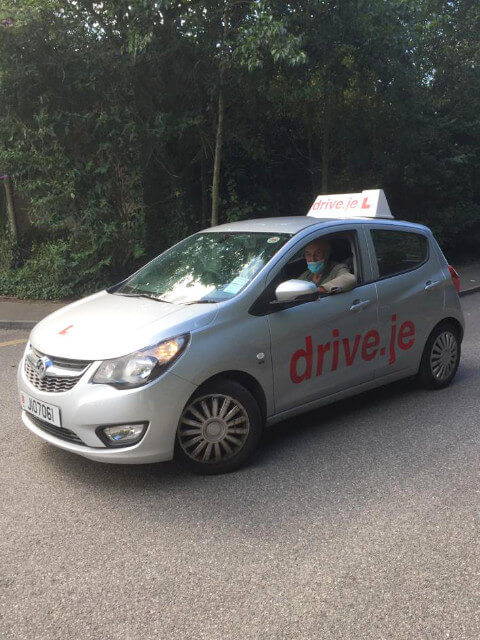 We know you're ready to learn to drive, and we have some good news...
You've already completed the first step, just by being here and looking for a driving instructor.
For each and every subsequent step on your route to getting your driving license, we promise you our support.
We take huge pride in each and every one of our students, never more so than that 'big' day you pass!
But we're getting ahead of ourselves. What can you expect?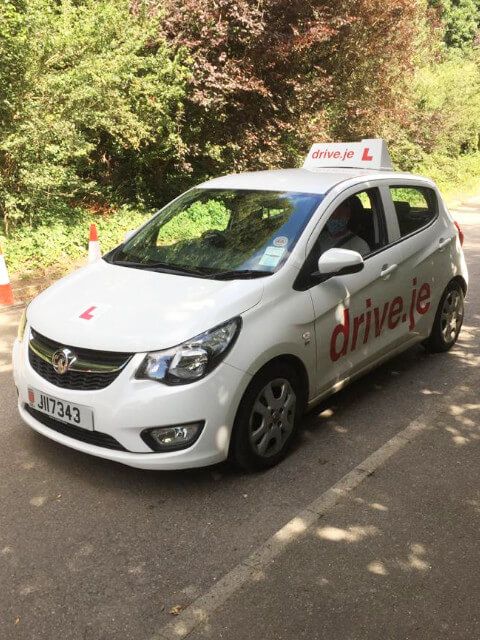 From the moment you strap yourself into one of our cars, you'll be in the driving seat.
We'll take you out on the road from day one, building your confidence and familiarising you with the car and basic principles of driving.
As your skills advance, we'll head out on driving routes used in the practical driving test. In fact, we'll cover them all over the course of your lessons, giving the best possible preparation for the test.
We're with you every step of the way!
How to Book Theory & Practical Tests